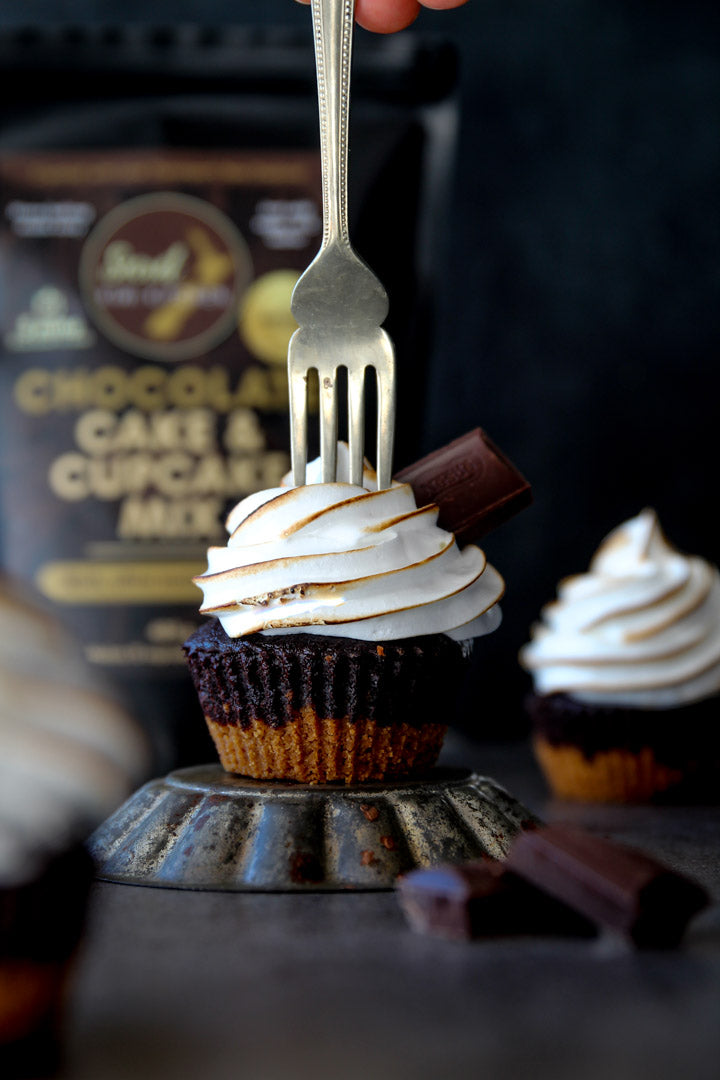 Chocolate Cake.

Just the words make us happy! But it has to be a great chocolate cake, right? If we are going to indulge it has to worth it.
Welp, good news everyone, the gals at Secret Kiwi Kitchen worked for months and months perfecting our decadent Chocolate cake mix.

It's crumb is light, it's flavour is rich, and well…chocolatey!
It's a no fail cake every single time.

So many people have told us that they haven't ever been able to make a celebration cake themselves before, and after trying our mixes are so proud of their achievement and are stoked when they walk into the room carrying an epic chocolate cake that THEY made!

Yep, this is the one recipe you need. Whether you're making a mammoth double tier cake filled with buttercream and topped with even more chocolate, or a more humble single layered cake topped with cream and berries. You're onto a winner.

Kids can even make their OWN birthday cake. The Secret Kiwi Kitchen kids are dab hands, now! It's pretty special to watch them all creating memories together in the kitchen.


And for morning tea, or lunchboxes you can't go past the beautiful choccie muffins that our cake mix produces. The 425g pouch makes 12 muffins, the 850g makes 24 perfect, cafe style muffins.

Because there are no nasty chemicals in any of our mixes, all the baking tastes fresh and homemade every time and will all freeze beautifully- if it doesn't get gobbled up immediately that is!

We like to make a batch at the start of a school week, then chuck them into a freezer bag and into the freezer for the kids to each take one when packing their lunchboxes. Easy as!

Another firm favourite, if you just need that chocolate hit real quick, is the microwave Lava Cake. Make up the mixture as directed and then either make in one big Pyrex bowl for around 3 mins, or spoon into mugs or ramekins and microwave for about 40 seconds depending on how gooey and lava- like you prefer it to be! This is even the perfect dinner partner dessert mini pots of Chocolate Fondants- any guest would be thrilled!


Another naughty little edition is to put a surprise inside. Be it a spoon of Nut butter (Fix and Fogg have some great ones) or a spoon of Nutella…or anything you fancy really. It's all totally lip smacking stuff.


Whichever way you want to serve up Secret Kiwi Kitchen Dark Chocolate cake - you won't be sorry!