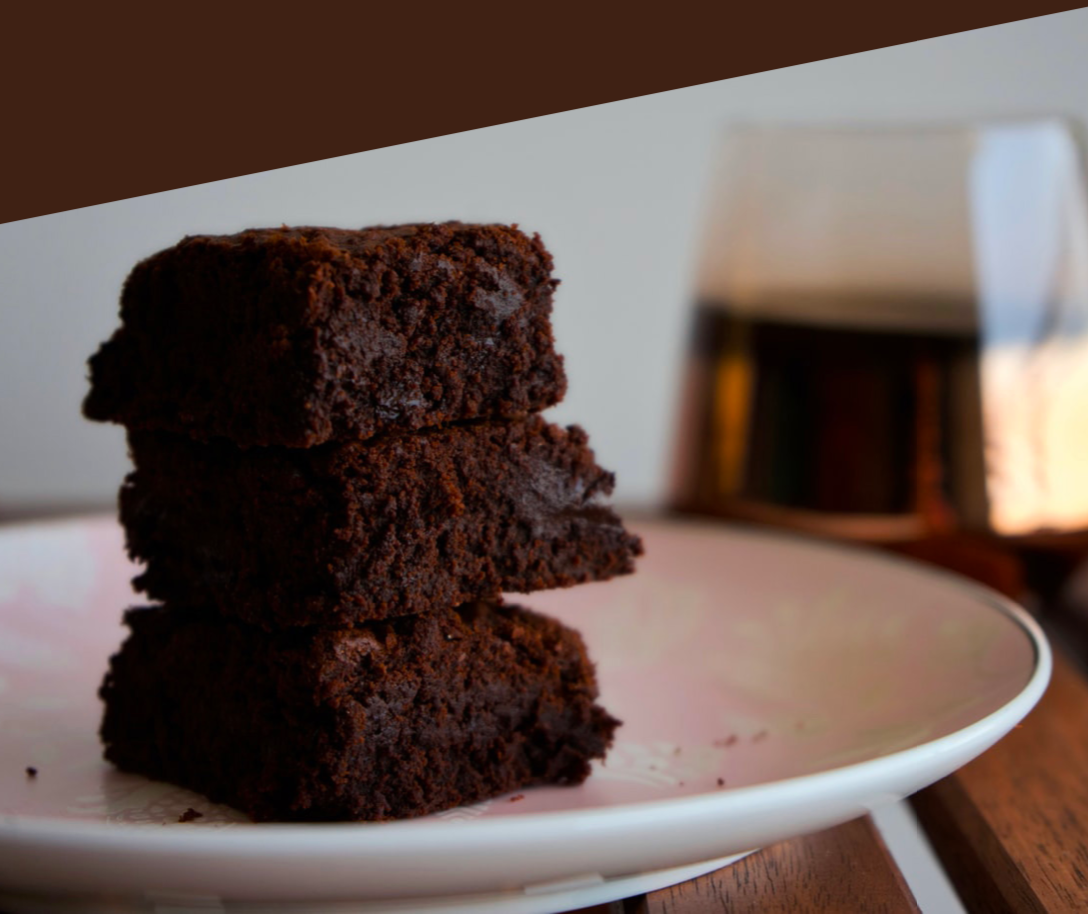 Father's Day is just around the corner and we have the perfect treat for Dad! Chocolate Stout Brownies- these are super moist and dense and are reminiscent of a sticky date pudding.
Adding beer into your baking adds a wonderful depth of flavour, these brownies are an awesome combination of rich and fudgy and are simply irresistible. Dad or just about anyone will be thrilled with the results.
Ingredients:
1 egg

1 cup Moa Stout ( the rest is for the chef!)

1/4 cup oil or butter

1 SKK Brownie Mix
Heat oven to 180 c. Mix all ingredients together in a bowl. Line a 20 x 20 cm baking tin with baking paper and fill with batter. 
Cook for 32-40 minutes. Less for ultra gooey and more for firmer brownies.
Let cool for 10 minutes!
Our go to beer for these stout brownies is Moa Beer's Chocolate Stout Brownie. Inspired by Lewis Road, this beer is  rich and creamy and is a treat as a drink or in baked into brownies.
Moa is currently offering a Father's Day special bundle on their website
Bundle Includes:
 1 Moa Chocolate Stout Beer & One Secret Kiwi Kitchen Baking Mix and recipe card for $24.00.
Free shipping throughout NZ with the code: FathersDay
Check out this special offer HERE