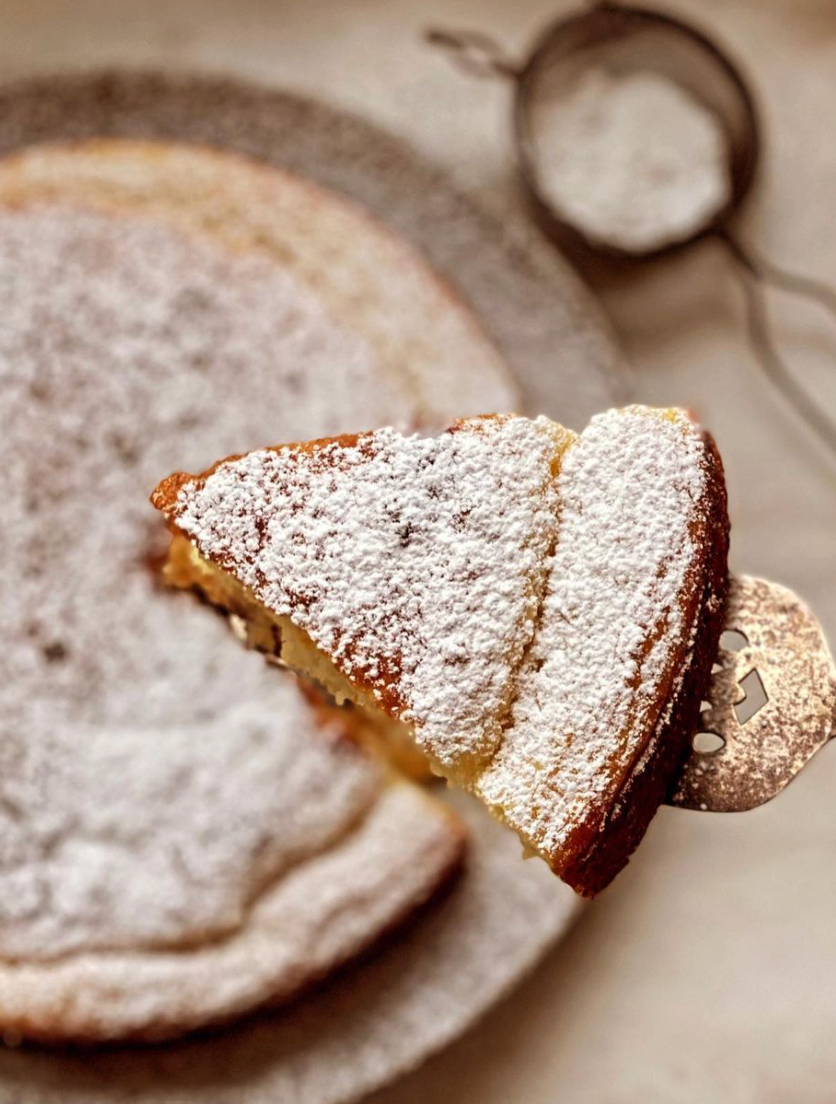 One of our favourite things on earth is a good lemon ricotta cake.
So imagine our utter happiness when we came across this recipe that one of our retailers LeeAnn Yare created using our Buttermilk Pancake Mix.
Easy One Bowl Lemon Ricotta Cake
1 pack approximately SKK pancake mix
1 1/4-1/2 cups warm water
250gr tub soft ricotta
3 heaped Tbsp vanilla collagen protein powder (optional)
1/4 cup lemon juice
Grated rind of one lemon
1/2 cup lemon curd
Icing sugar to dust
Ice cream/whipped cream/yoghurt/mascarpone to serve
In a large bowl whisk gently until combined the pancake mix + water (according to directions, the one I use only needs water to make so it's super easy) ricotta, collagen protein powder, lemon rind + juice.
Pour into a lined cake tin.
Dollop on the lemon curd and swirl it all around, it may sink into the mix but that's ok, don't overdo the swirling.
Bake at 180C for about 30 minutes until the cake is set to touch + a fork comes out pretty clean. If the top goes golden too quickly pop a piece of tinfoil over the top to stop it browning further.
Dust with icing sugar, + serve warm with Ice cream/whipped cream/yoghurt/mascarpone + an extra drizzle of lemon curd if you like! Or just plain in the lunchbox will be a hit too.
 LeeAnn's
Instagram
 is a treasure trove of great recipes and fun finds.