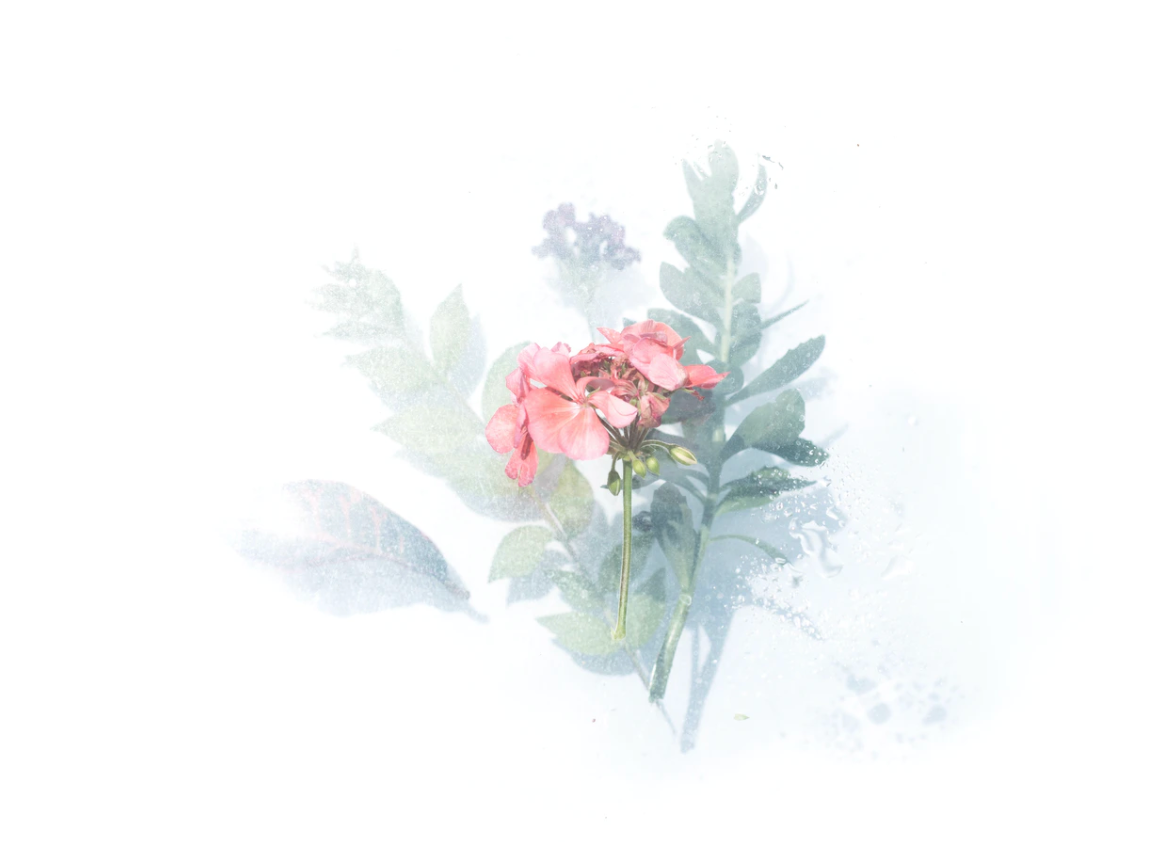 It was love at first site! Browsing Unsplash, we were immediately struck by the beauty of of Evie Shaffer's work.  We knew, one of her delicate photographs of pressed flowers would make an incredibly beautiful background for our Dried Edible Botanical jar labels.   If you're like us, we appreciate items more when we know all the hard work and creativity that went into it, so we thought you might enjoy hearing about the artist whose work adorns our flower jars. We particularly love supporting other women and especially when they are juggling working and being mums.  We find Evie and her...
---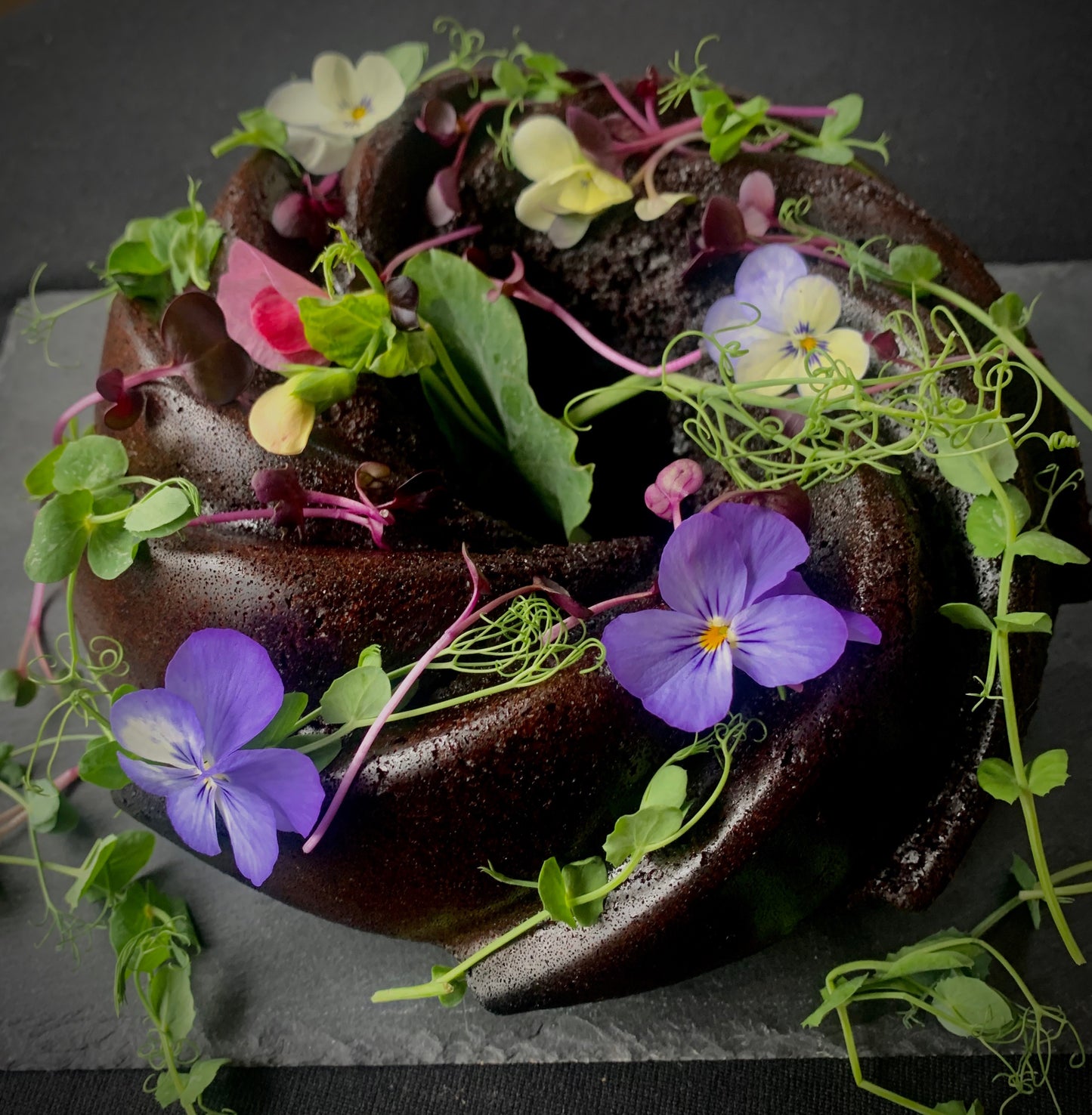 At Secret Kiwi Kitchen we love collaborating with other food lovers. We recently had the pleasure of meeting up with Alex McCall from Nude Greens.  He and his partner Katie, grow super delicious microgreens on her family farm near Bethel's Beach and sell them at farmer's markets and do direct to door deliveries as well. Alex-- has a little bit of a sweet tooth and was smitten with the thought of trying his greens with our baking mixes. Like chili pepper-- he reasoned, his radish sprouts could give our chocolate cake mix an unexpectedly wonderful little kick.  We both had fun playing...
---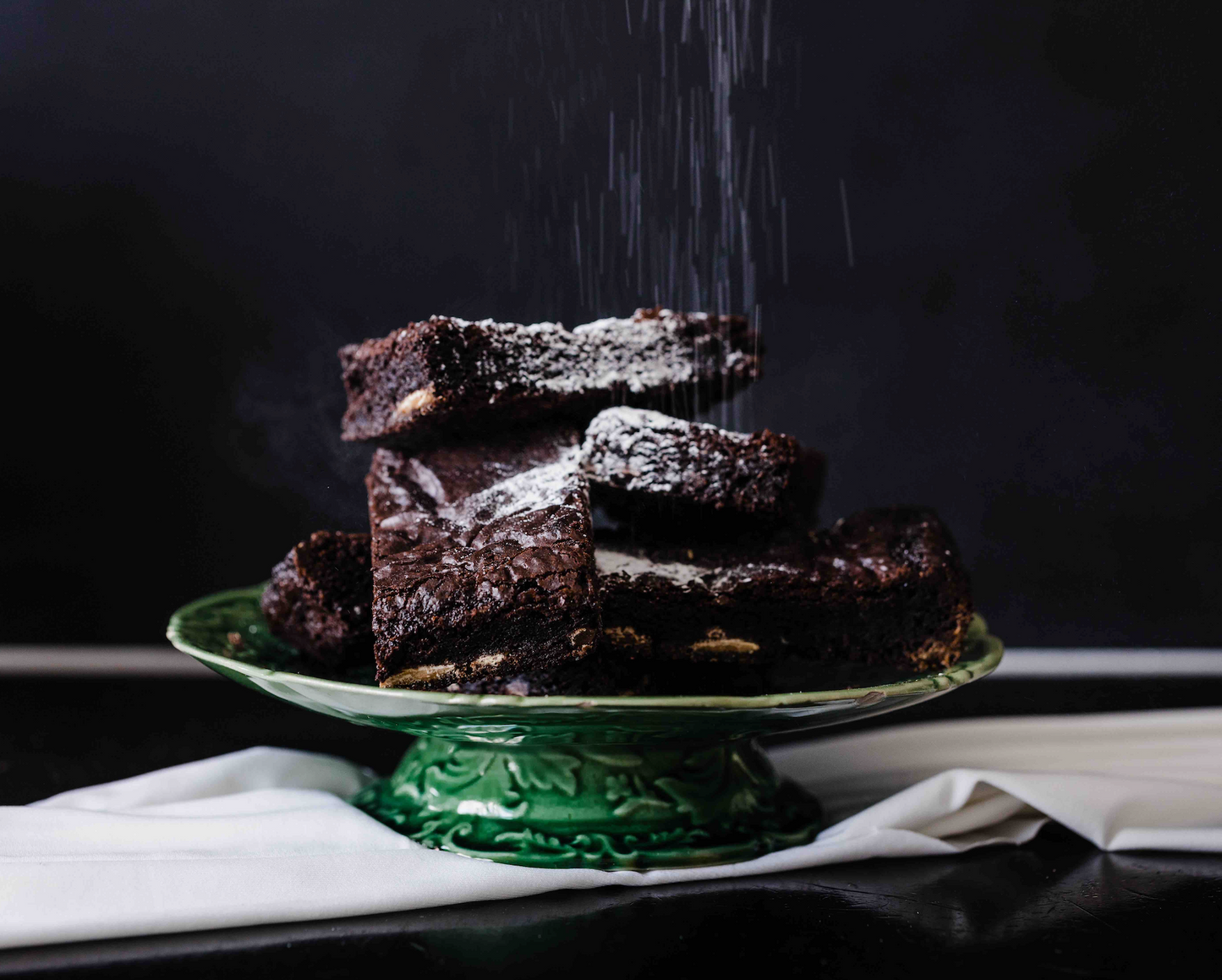 One of the best parts of starting Secret Kiwi Kitchen is that we have had the opportunity to meet so many cool entrepreneurial people with extra sweet hearts that are passionate about great food and baking.  One of the people we have been lucky to work with recently is Stephanie Maltby from Olive & Sage Photography in Tauranga. Stephanie is one of those people that just goes the extra mile. Her work is stunning -- and we wanted to share a little bit about her through a little Q&A session. One of our business motto's at SKK is "Lift as you climb"- so...