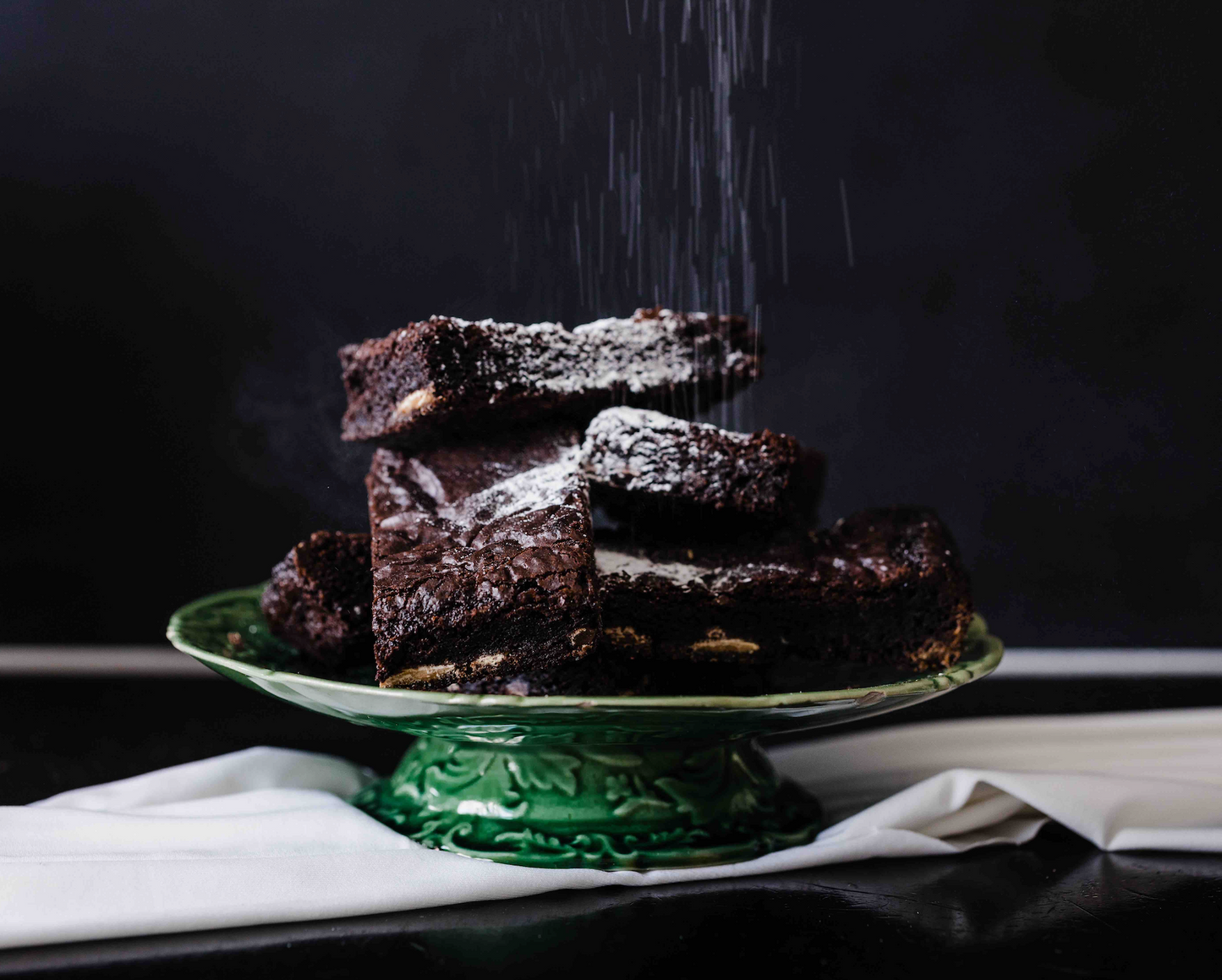 One of the best parts of starting Secret Kiwi Kitchen is that we have had the opportunity to meet so many cool entrepreneurial people with extra sweet hearts that are passionate about great food and baking.  One of the people we have been lucky to work with recently is Stephanie Maltby from
Olive & Sage Photography
in Tauranga. Stephanie is one of those people that just goes the extra mile. Her work is stunning -- and we wanted to share a little bit about her through a little Q&A session. One of our business motto's at SKK is "Lift as you climb"- so this is our way of doing just that.
Tell us a little bit about yourself Stephanie?
I'm a wedding and elopement photographer based in the Bay of Plenty, with a secret love of supporting and empowering small businesses led by passionate women. When I'm not out capturing epic love stories and labours of love, you can usually find me at home whipping up an elaborate feast, baking a fresh loaf of sourdough, or binging Netflix with my husband Joseph and our fluffy cat, Sage.
Do you have a favourite baking memory?
I've been cheerfully baking since I could sit on the table and hold a spoon! Growing up in a family with 3 restaurants means that the love of quality food runs deep and any event or special occasion is the perfect opportunity for a family feast! I jumped at every chance to help my nana and mum in the kitchen! Most milestones and celebrations in our house called for a warm brownie sundae, with a big scoop of ice cream, hot fudge sauce, and lashings of cream! 
Why Food Photography?
Before I became a photographer, cooking was my biggest creative outlet! I wholeheartedly believe that baking something from scratch with love is a dying art form! When lockdown gave me an abundance of time I began to revisit my love of baking and experiment with my camera and what I had available. I've always loved eating and enjoying food, and taking the time to document the process has been a fun challenge and learning process. 
What's Your Favourite Secret Kiwi Kitchen Treat?
I really loved the rich chocolatey brownie! You can't beat a warm gooey brownie fresh from the oven, especially with a scoop of ice cream! 
What I'd Love to Try Next:  Cant wait to try the marshmallow spread!!! I grew up eating Fluffernutter (PB + Marshmallow ) sandwiches it in the USA, and haven't had it in years!