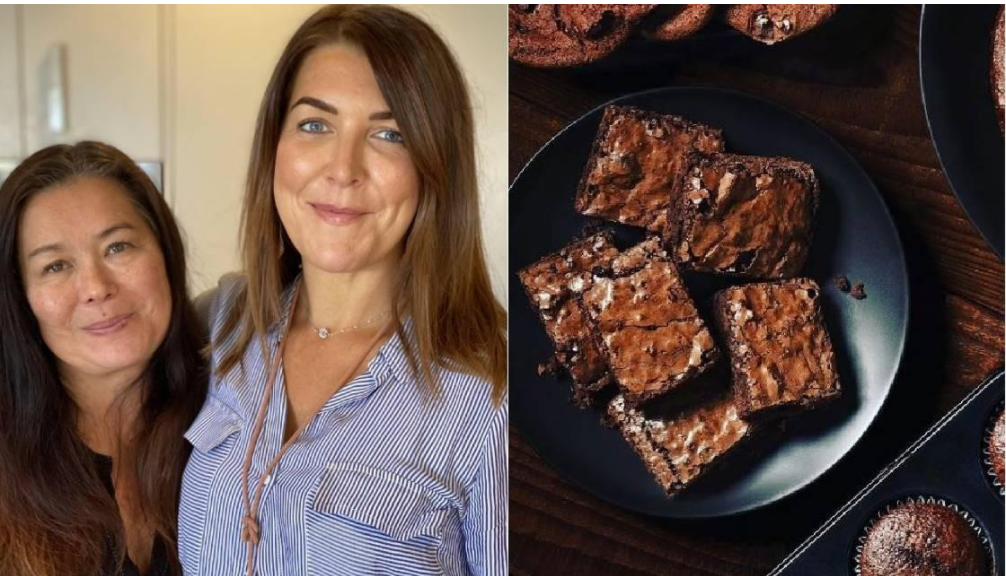 How two Kiwi mums turned a fully baked idea into a new business in middle of lockdown
Clare Gallagher and Lauren 'Lulu' Taylor had never run a business together, in fact a year ago they weren't even friends. 
"Our kids were friends, but we weren't like social friends," laughs Lulu. 
She told Newshub podcast 'The Pivot' that during a visit to her house Clare suggested starting a fudge sauce business together. 
"It could've been anything, she could've said 'let's breed camels' .. and I would've been like yes, I'm a yes person!" 
"She knew I was looking for the next thing." 
Lulu was a marketer, but as the pandemic tightened its grip on the world, her work began to dry up.